Award-winning team
SEO audit
Keyword research
On-page optimization
off-page optimization
Site optimization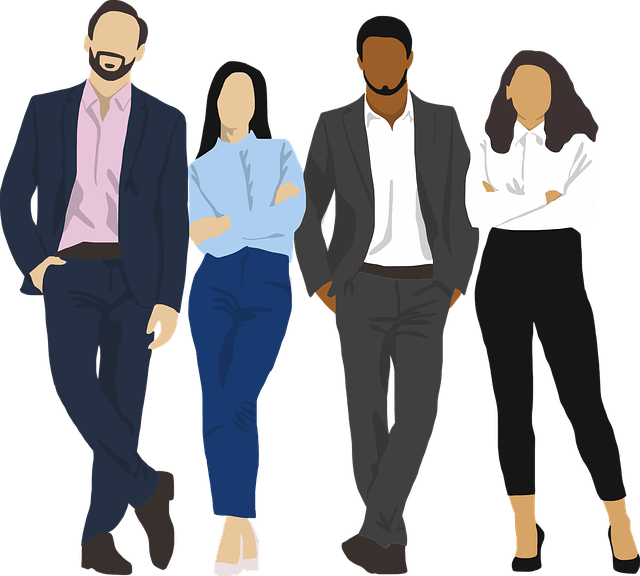 Meet our team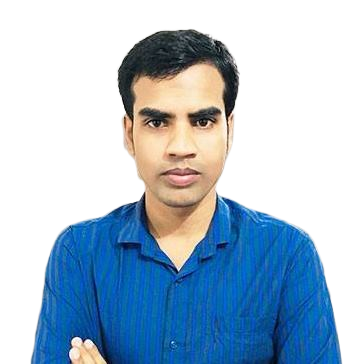 Md Shimul
SEO & Digital Marketing Expert
Ruhul Amin Rashal
SEO expert
Md Nurnobi
Social media Expert
Swapnil Sagor
Content Writer
Our Process
Etiam nec velit eu elit condimentum elementum quis non sem.
02 Design
Design refers to the design and layout of a website that is optimized for search engines.
04 Implement
Apply SEO for better ranking on search engines.
01 Research
Start by using a tool like Ahrefs or SEMrush to conduct a thorough analysis of the website.
03 Test
Testing is the process of evaluating the best steps to optimize your pages for the search engine results pages (SERPs).